A 10K event, which is 6.2 miles long, is perfect for seasoned runners seeking a greater challenge. After the half-marathon, it's the second most popular race, and it calls for a level of fitness that strikes a balance between strength, energy, and endurance.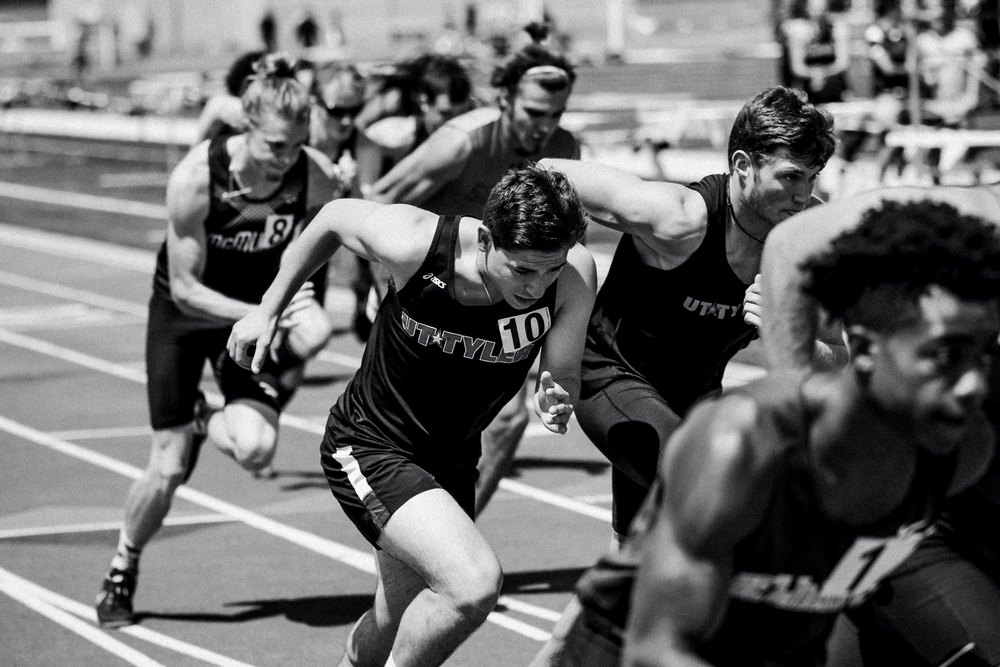 There is no perfect or decent 10K time, regardless of whether you are an elite or recreational runner. Everything is dependent on a variety of personal variables, including your age, degree of fitness, running experience, and training. Put more importance on your personal time and speed than where you are in the race.
10K Times that Stand out
Finish times for 10Ks vary widely. Elite runners typically finish this distance in much less time than the average finish time. An averagely fit runner should be able to complete a 10K race in around 55-60 minutes. A 10K can be finished by experienced runners in around 45-50 minutes.
Professional and elite runners might be able to complete a 10K in 29 minutes or less. According to USA Track and Field (USATF), 26m 24s is the 10K world record. A long-distance runner from Kenya named Rhonex Kipruto set it in 2020.
Professional 10K running
At the professional level, there are numerous races that award athletes who place highly in the race with considerable prize money. At the highest level, prizes awarded at competitions like the World's Best 10K and Peachtree Road Race, for instance, can reach over $100,000 annually.
How to Choose Your 10K Race
Your 10K pace, in its most basic form, is the speed you can maintain steadily for 6.2 miles. It's acceptable if you've never run that far before. Different techniques are employed by coaches and athletes to determine pace. One is rate of perceived exertion, which assigns a score to your level of effort on a range from 0 to 10.
The speak test, which measures how out of breath you become at a particular tempo, is another technique to gauge your effort. It should be difficult for you to control your breathing and pronounce a few words.
Additionally, if you just completed a race or a particular distance, you can use that finish time to estimate your personal best 10K time. You can utilize the Runner's World Race Time Predictor tool online, but generally speaking, your 10K pace will be between 10 and 30 seconds slower than your 5K pace or between 45 and 60 seconds per mile slower than your fastest mile time.
How long does it take to train for a 10K?
Depending on experience and fitness level, each runner's response will vary, but according to Knighton, "it takes at least three to four weeks of constant training to show any effect." He advises giving yourself at least 10 weeks to train but up to 16 to 20 weeks (yep, that's the same length of time some people need to train for a marathon!) if you're really wanting to improve at a 10K and reach that goal. Give your body enough time to process your workout, adjust to it, and perform better the following week. Repeat these steps until you can run a 10K faster in no time.